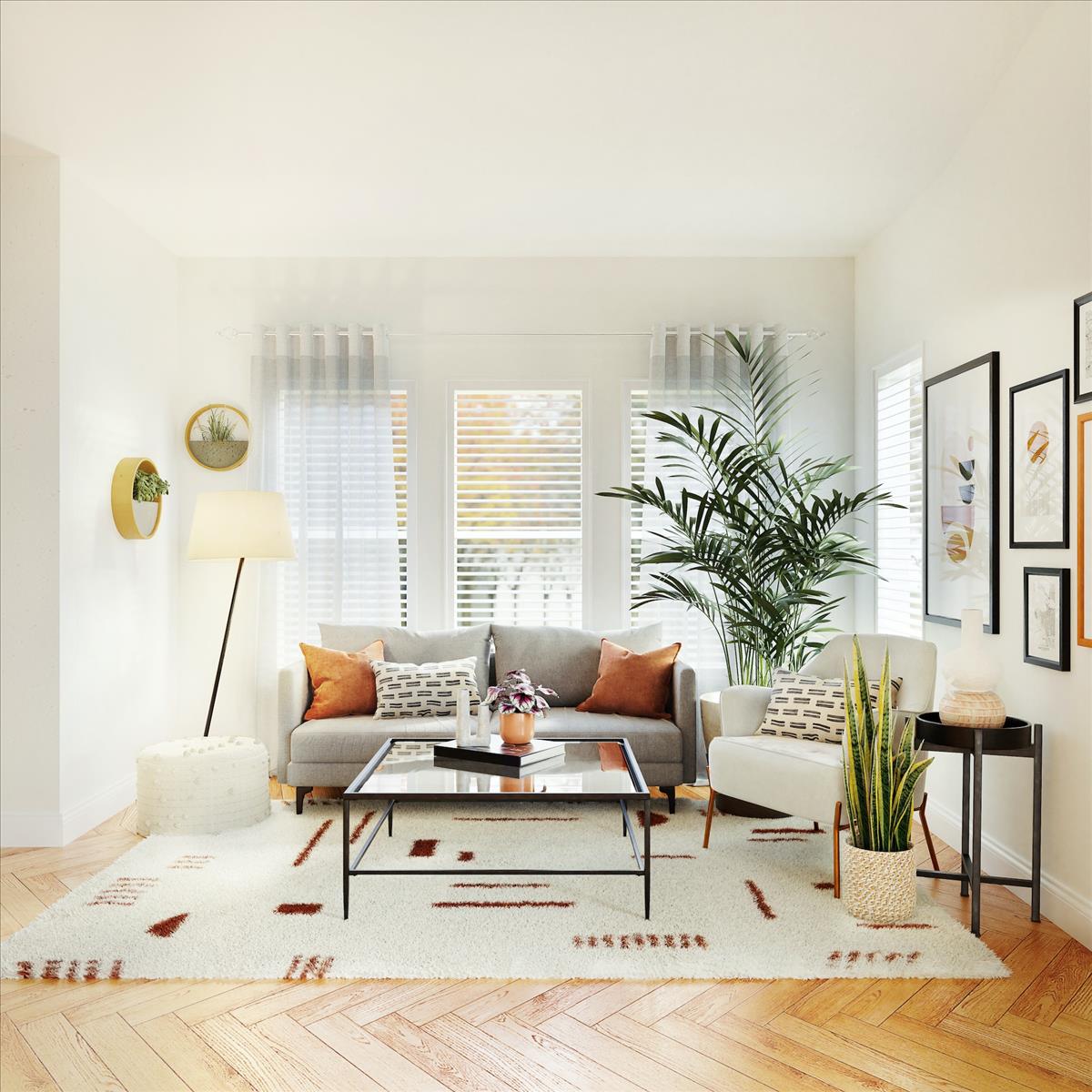 Tenants


Our lettings team ensure all properties are let legally and will accompany you on all viewings, including evenings and weekends. Now that you've chosen your area, it's time to make a check list of living requirements. There might be specific things that are important to you such as being close to transport links, schools, parks, or access to shops.

Don't necessarily be put off by details in the property. If you don't like the wall colour, or the furniture isn't adequate, have a chat with us. We encourage our landlords to be flexible and accommodate tenant's requests whenever possible. If you would like the landlord to undertake any improvement works it's important to put in your request as soon as you decide to make an offer. It can be much harder to get these jobs agreed once you have moved in.

When you agree to rent a property you will be expected to pay a security deposit and the first month's rent.